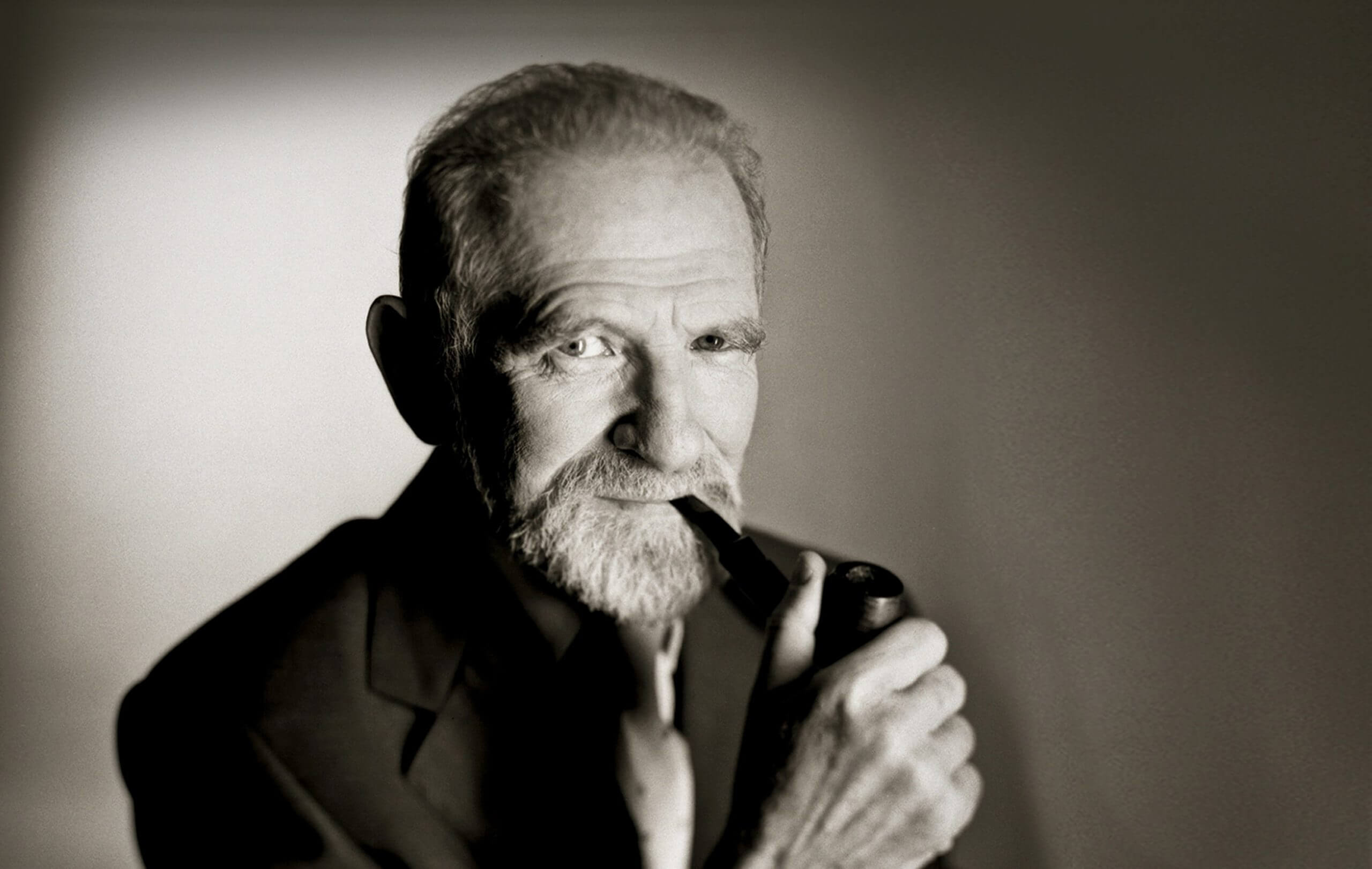 I would never become a politician if I did not see a chance to fight for values, superior rights. Fot. Jacek Poremba / FOTONOVA
What the Geremek Foundation does
The purpose of the Foundation is to support the development of education and political culture by promoting the ideas of public life dear to Professor Bronislaw Geremek.
This goal is conducted through activities to develop civil society and form social attitudes, respect for human rights, and promote dialogue between different communities and nations.