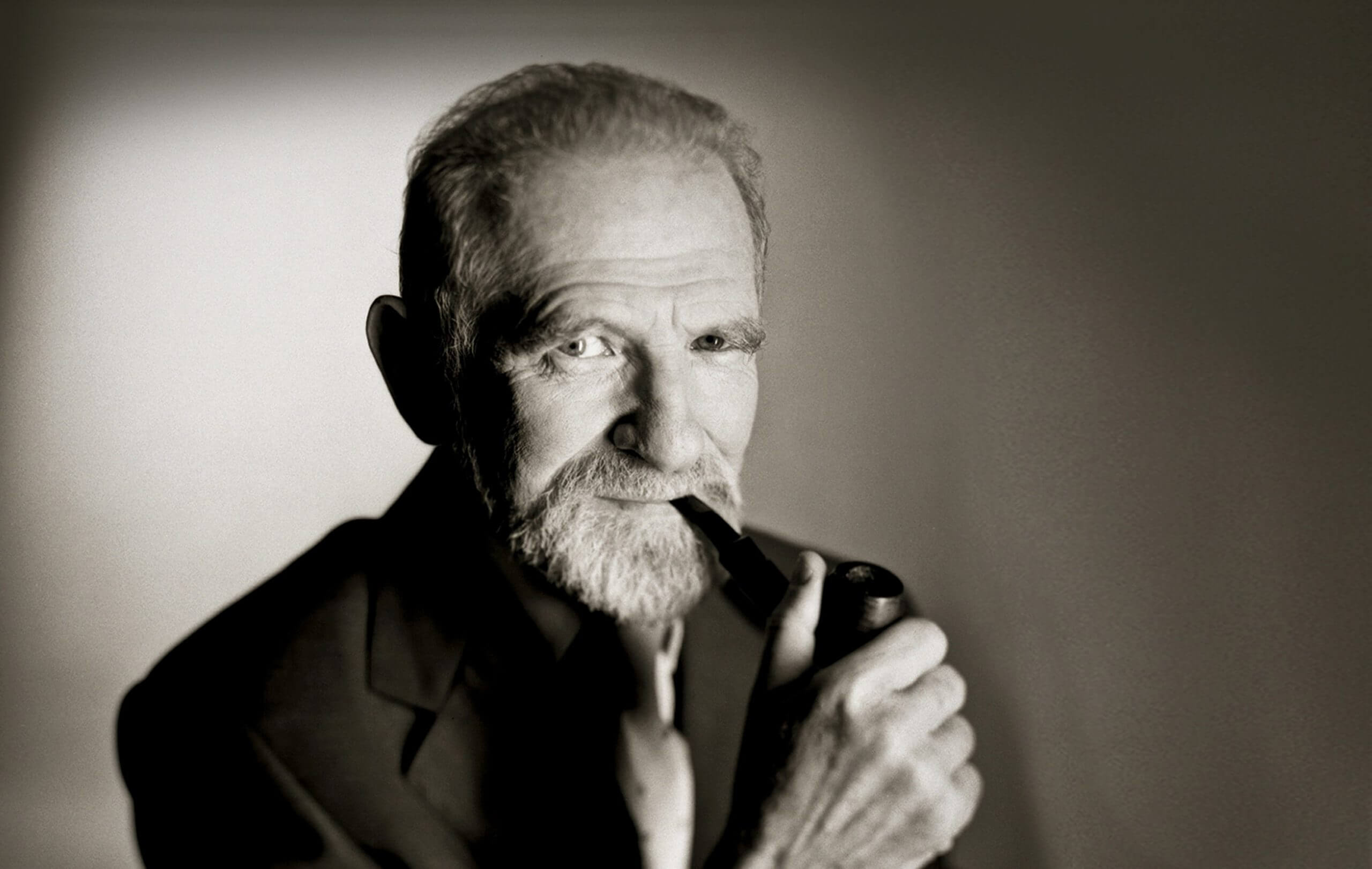 I would never become a politician if I did not see a chance to fight for values, superior rights. Fot. Jacek Poremba / FOTONOVA
What the Geremek Foundation does
The Bronisław Geremek Foundation was founded in 2008 by the family and friends of late Professor Bronisław Geremek.
We commemorate, promote and protect the legacy and achievements of Professor Geremek. We spread the values he represented in public life. We promote European values – shaping attitudes, influencing public opinion, stimulating debate. We create a space for action for committed citizens who share these values.