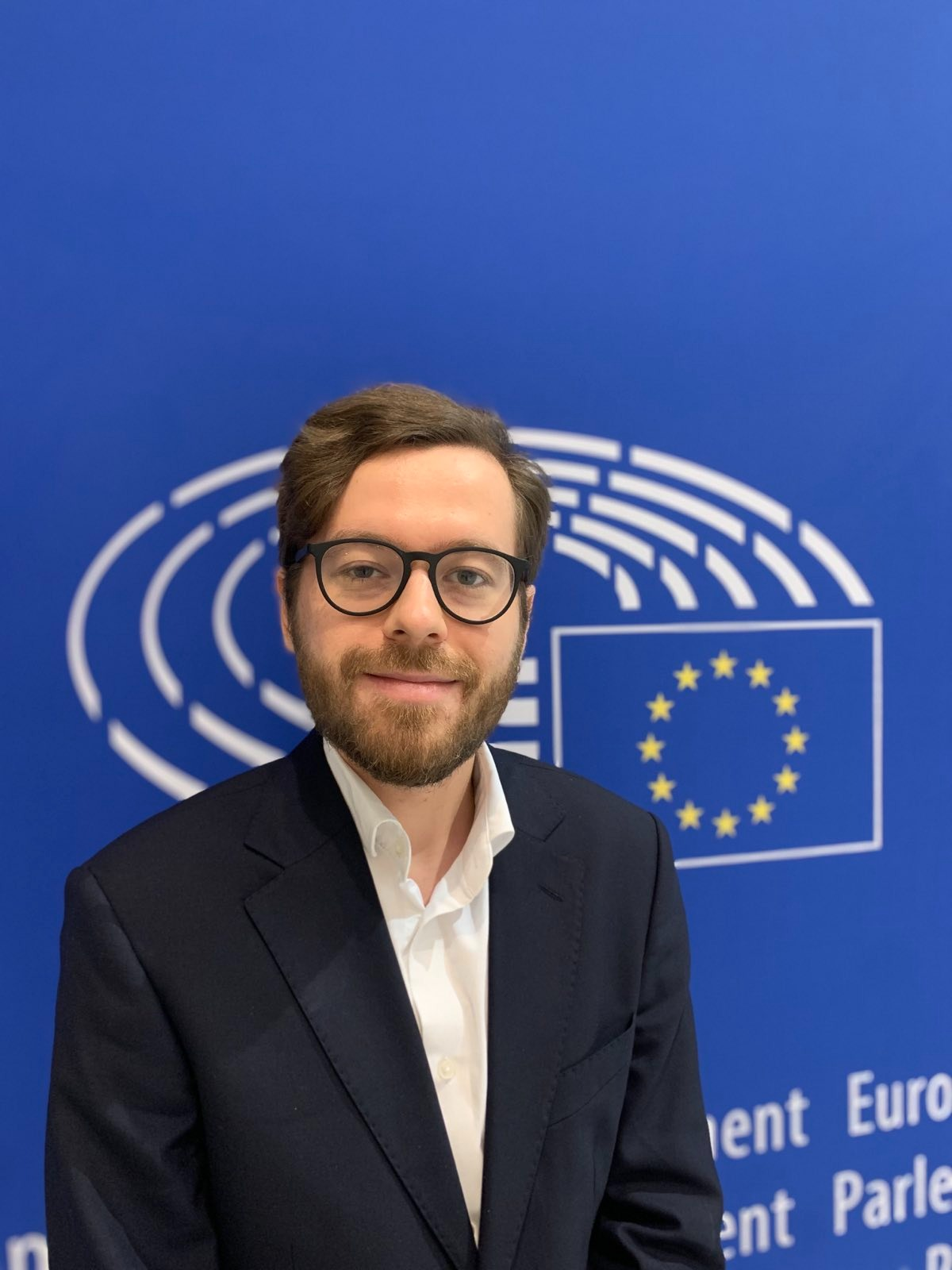 The winner of the Bronislaw Geremek Internship at the Renew Europe Group tells us more about his experience in the European Parliament
Jakub Rogowiecki started his internship at the European Parliament in September. He is the first winner of the Bronislaw Geremek Internship Program at the Renew Europe Group. 
"During my months spent at the European Parliament as the winner of the first edition of the Bronislaw Geremek Internship Program, I was able to expand my understanding of not only the European Union's legislative body but also the European project as a whole" – says Jakub. "I think of the time spent within Renew Europe as highly valuable, as it allowed me to benefit from the experiences of MEPs and people working for the group. At the same time, I believe that I contributed to the group's work using my academic and professional experience. Once again, I would like to thank Renew Europe, the Geremek Foundation, and MEP Róża Thun for letting me participate in the Program," – he adds.
We wish Jakub much success in the future! We are pleased that he was the first to participate in the Bronislaw Geremek internship.
We will also soon introduce the winners of the following internship edition, who will start working in the European Parliament this month!
The next recruitment will begin in a few months. Stay tuned!
Wróć do: Aktualności