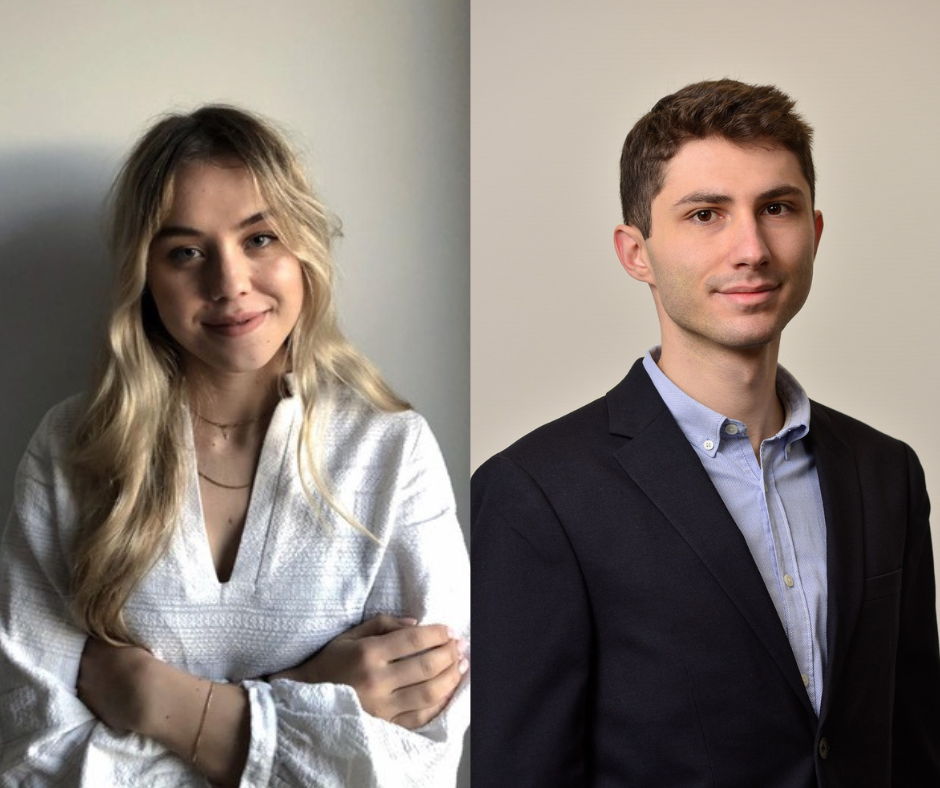 The second edition winners will start their internship at the Renew Europe Group in February. Congratulations to Inga Sobierajska from Poland and Marcell Sükösd-Kósa from Hungary!
What was the motivation of Inga to apply, and how does she see the future?
"I was drawn to the Bronisław Geremek traineeship with Renew Europe because of my unwavering commitment to gender equality and the protection of women's rights within the European Union. As a young individual from Poland, I am acutely aware of the need for my generation's voices to be amplified in pursuit of progressive change. I am eager to contribute to Renew Europe's mission of reinforcing European unity and upholding the rule of law, which can no longer be taken for granted. I deeply appreciate the opportunity to participate in a dynamic and multidisciplinary community of professionals, all united by a common goal of effecting positive change for women in the EU. I firmly believe that including young people in this discourse is of paramount importance and that, through our collective efforts inspired by the legacy of Prof. Bronisław Geremek, we can bring about meaningful progress" – says Inga.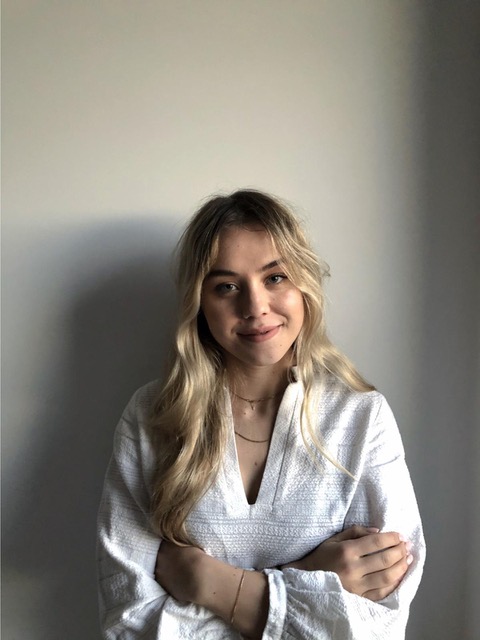 Why did Marcell apply to the internship, and what would he like to achieve?
"I applied for the Bronisław Geremek traineeship because I think that there could hardly be a more exciting time to work at one of the EU institutions. Joining Renew Europe as the bloc is facing concurrent security, economic, and authoritarian challenges is not an opportunity to miss. My hope is that I can contribute to Renew Europe's efforts to strengthen European unity and ensure the rule of law in all Member States. Coming from Hungary, I can clearly see how fragile democracy can be. Therefore, I feel honored that I can aid the work of a political group that considers promoting the EU's core values a priority. I am looking forward to being part of a diverse community of professionals united by their desire to bring about positive change in the EU."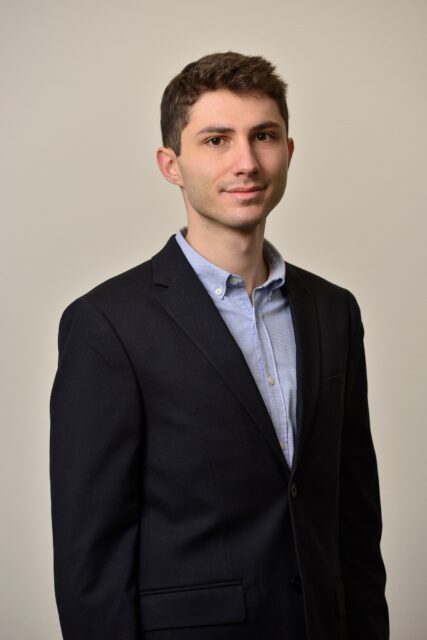 The Bronislaw Geremek Internship Program was created on the initiative of the Renew Europe Group in cooperation with our Foundation. It is aimed at young Europeans from the Visegrad Group countries. The internship was established to commemorate prof. Bronisław Geremek's 90th birthday. The internship program was created thanks to the commitment of MEP Róża Thun, a member of the Foundation's Council.
Wróć do: Aktualności